Institutional subscriptions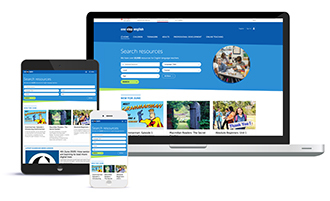 Subscribe today and get access to thousands of quality resources for you and your colleagues.
Regular news lessons from The Guardian and authentic business news sources at multiple language levels
Videos, animations and audio recordings with lesson plans
Monthly content updates
Teacher professional development from industry experts
Tips for teaching online or in hybrid scenarios
Content for primary, secondary and adult students
The ability to save content to your profile for future use
Plus, a self-service portal to manage access for your staff members
Subscribe today for just £21 per year (€21*/$28**) per person - saving a lot of time preparing lessons that will excite and engage your students.
*+ tax, charged as applicable.
**New price, effective 5th October 2021.